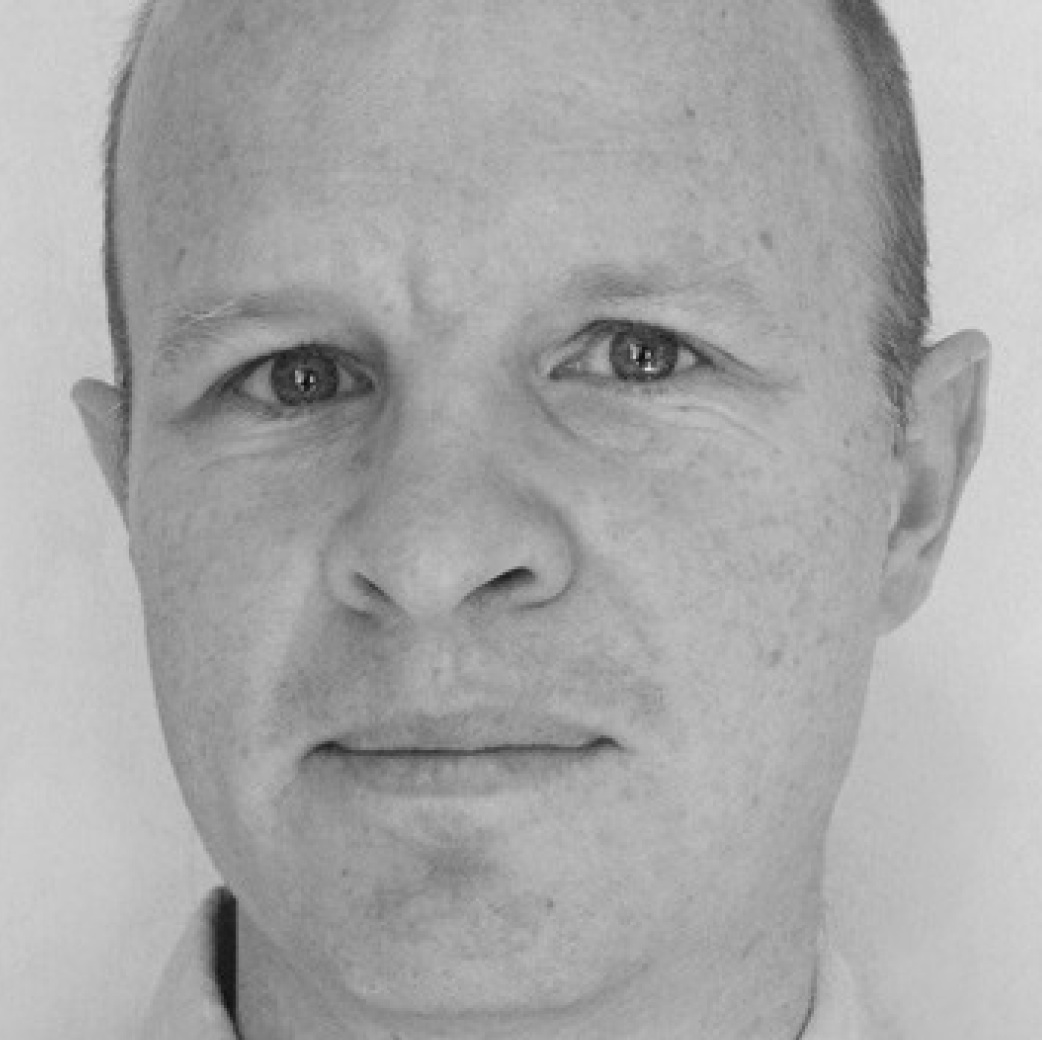 Nick Shaxson ■ The TJN app – now available in the Apple store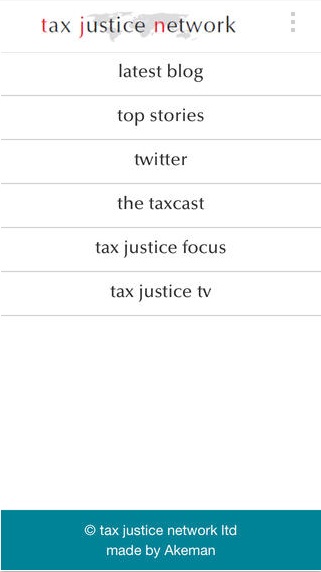 Recently we announced that TJN had launched a Tax Justice Network app for Android phones – your one stop mobile shop for the latest tax justice news, views and analysis.
We are delighted to announce that we now have a version available for the iPhone.
Find it at the iTunes store, here.
Feedback so far is that it is extremely simple and easy to use. Try it out!
Click here to see details of the End User Licence Agreement, instructions for how to change settings, the Creative Commons licence, and more.