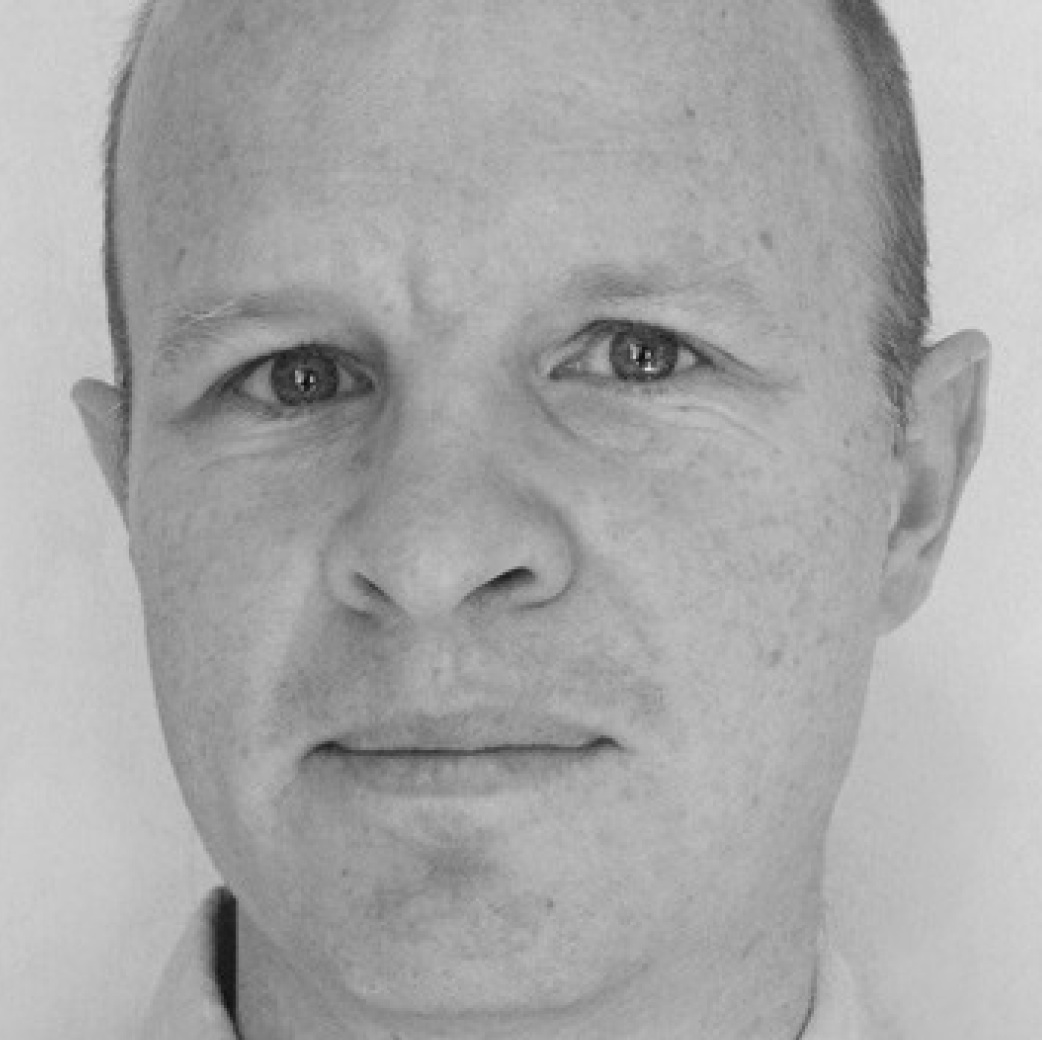 Nick Shaxson ■ Singapore and Switzerland to engage in automatic info exchange?
From Le Monde:
After intense diplomatic negotiations, [Switzerland and Singapore] are expected to sign an official declaration resolving to engage in automatic information exchange, alongside more than 40 other countries – including 34 OECD member states, but also G20 non-OECD member states, including China and Russia.

According to our information, this surprise is expected to happen in Paris, at a meeting of the OECD.

The announcement of the 'surrender' of Switzerland and Singapore — two countries http://healthsavy.com/product/kamagra/ whose economies are built on finance and inviolable banking secrecy, and who have for a long time been resistant to any change — should be seen as a major advance in the global battle against tax evasion."
Let's see what happens. Fascinating, if true.