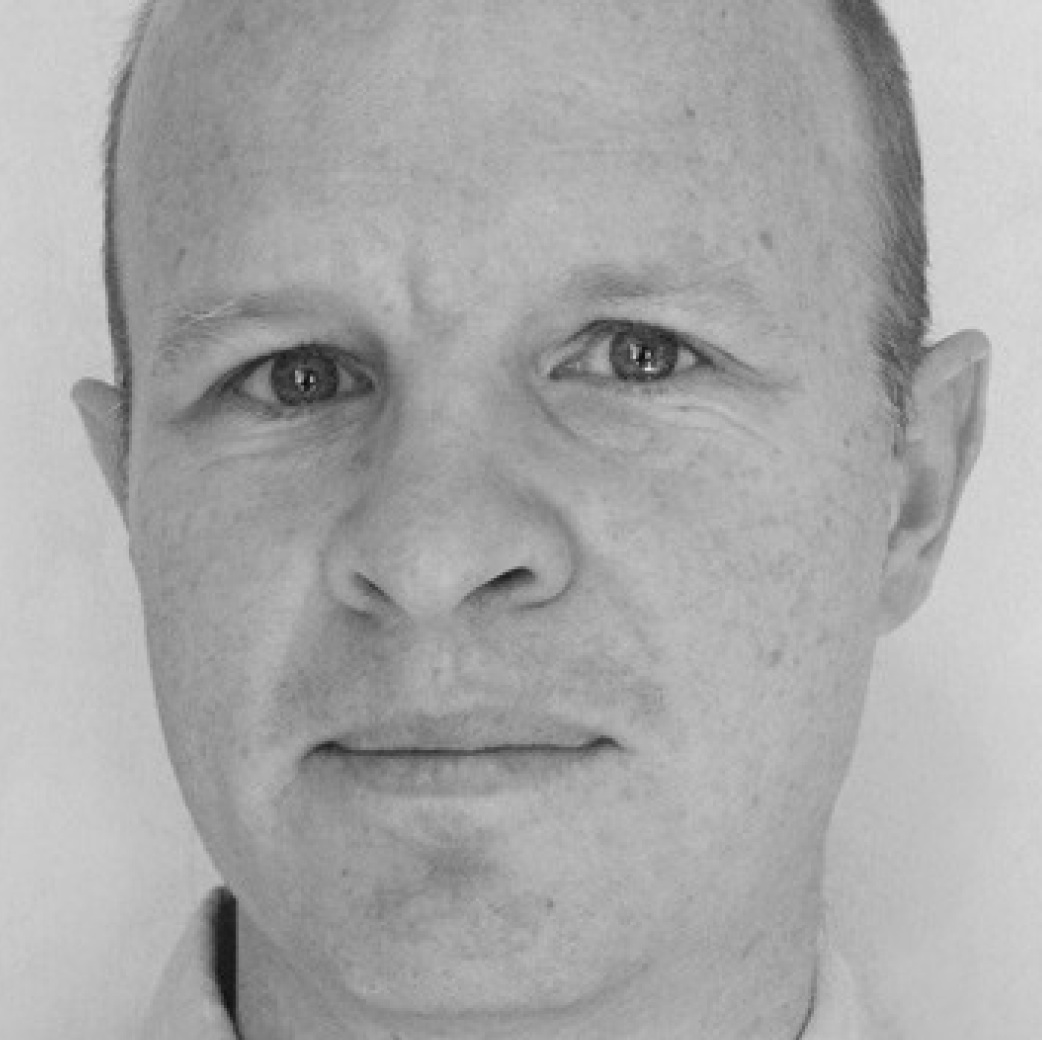 Nick Shaxson ■ Petition: Google, pay your taxes!


A petition, with over 100,000 signatures so far, begins like this.
"Google isn't paying its taxes. The multi-billion dollar corporation has been under scrutiny for shifting using shell companies in Bermuda, Ireland and elsewhere to shelter at least $33 billion of revenue.

It's the same old story of a corporation avoiding taxes to maximize short-term profits and CEO pay-outs, while ordinary people are left to foot the bill for critical services — our children's schools, fire, police, teachers, roads and hospitals — which directly benefit the company.

This week Google's shareholders are proposing a comprehensive tax policy at the shareholder meeting. If enough of us support them we could get Google to pay the $2 billion it owes in taxes around the world and ensure it complies with national laws that benefit Google's customers, employees, suppliers and society as a whole.

Can you join Google's brave shareholders and ask it to pay taxes?
This petition isn't ours – but we think it's well worth supporting. Please sign it, and spread as widely as you can.
Also See our new Take Action page here.