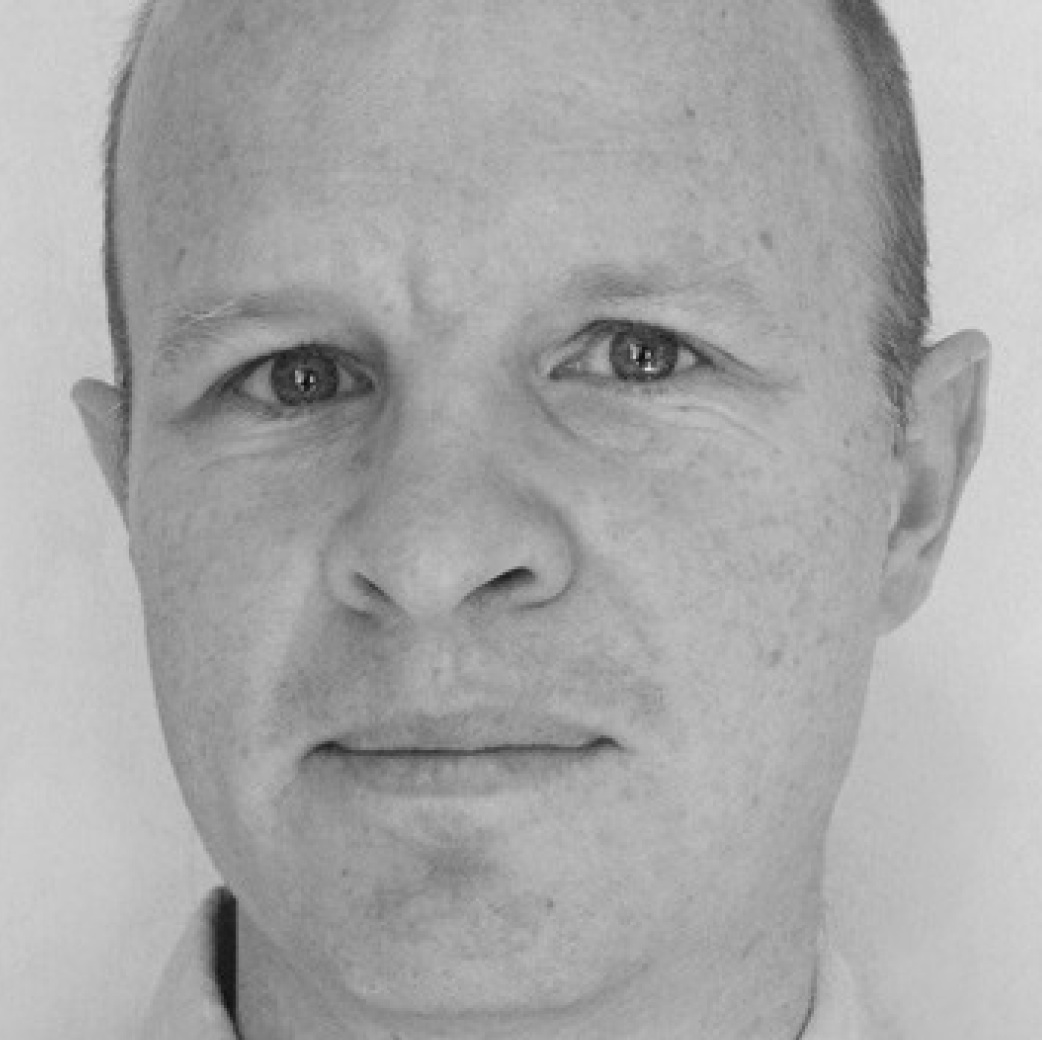 Nick Shaxson ■ The April 2014 Taxcast
In the April 2014 Taxcast: Forget Congress! The Taxcast looks at the latest US state to take matters into its own hands and legislate against tax havens. Also: the scandal of how the Bank for International Settlements has kept offshore private wealth data to itself, the British government tries to impress its friends in Washington with a 'tough' new tax evasion offence, taxing problems in Nigeria and…how will UK Parliamentarian Lord Blencathra manage now that his £12,000 (c.$20,000) a month contract with the Cayman Islands has been terminated?
The download link is available here.
Produced by @Naomi_Fowler for the Tax Justice Network. Featuring: Tax Justice Network Director John Christensen, Maine Rep. Adam Goode, Phineas Baxandall of US PIRG, Mike Kadas of the Montana Revenue Department, Director of Ethical Consumer and the Fair Tax Mark Leonie Nimmo and Maine residents.