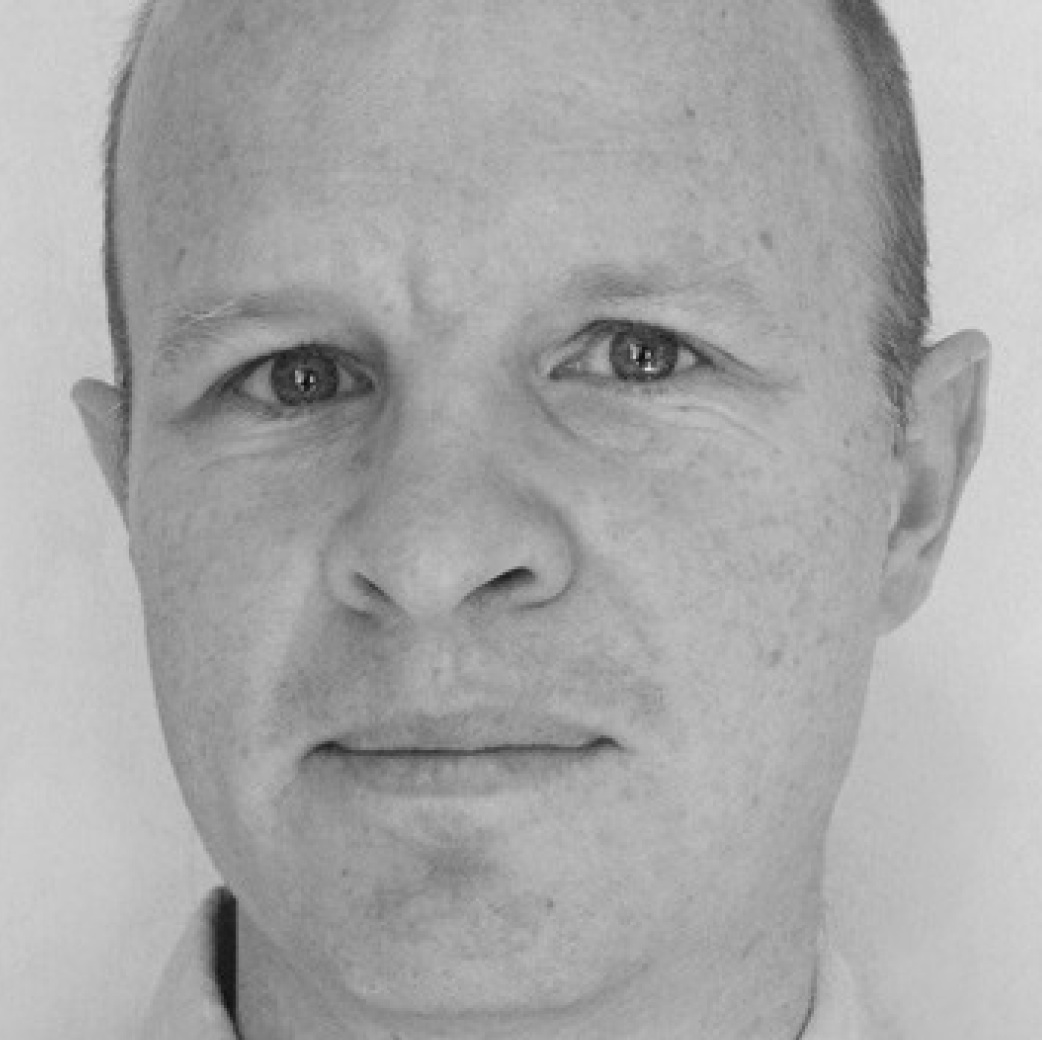 Nick Shaxson ■ New "Corporate Tax Explorer" reveals wealth of US tax data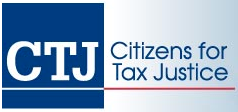 From Citizens for Tax Justice in the U.S.
New "Corporate Tax Explorer" Site Details What Fortune 500 Companies Pay in Corporate Taxes
A new web tool, the Corporate Tax Explorer, from Citizens for Tax Justice (CTJ) and the Institute on Taxation and Economic Policy (ITEP), is a one-stop shop for all the state and federal data we analyze on corporate taxes. Just search for a company by name or browse the list of companies to get detailed information on what the company paid in federal, state and foreign corporate income taxes, as well as information about offshore holdings and various tax breaks.
Check out the New Site
It would be nice to see similar things emerge in other countries, although it's clear that in many countries the same level of information simply isn't available.