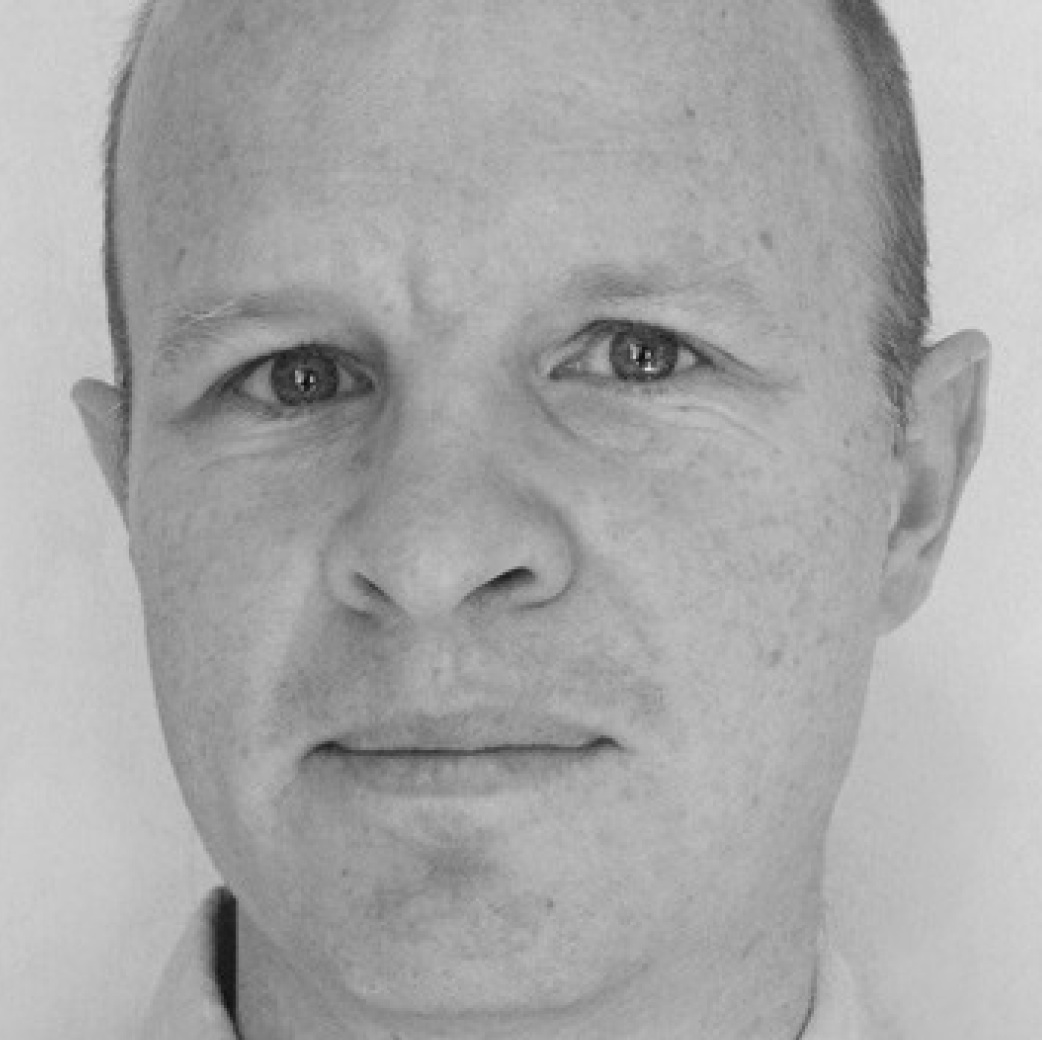 Nick Shaxson ■ Quote of the day: Panama
A quote about the tax haven of Panama:
"The country is filled with dishonest lawyers, dishonest bankers, dishonest company formation agents and dishonest companies. The Free Trade Zone is the black hole through which Panama has become one of the filthiest money laundering sinks in the world."

– An anonymous U.S. customs official, quoted in Jeffrey Robinson's book The Sink
They deny being a tax haven, of course: tax havens always do. But if you're in any doubt, here's a useful laundry list of the kinds of stuff that Panama is up to.
More on this filthy subject fairly soon.