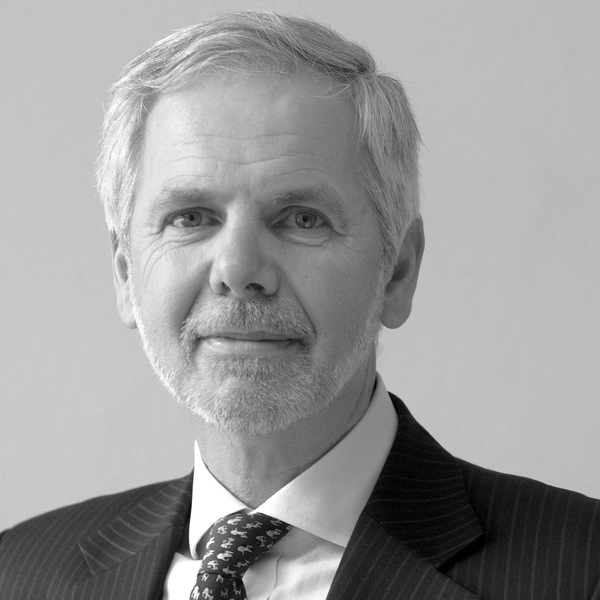 John Christensen ■ TJN launches new APP and a Take Action page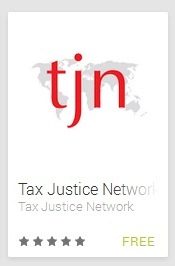 As you can see, the Tax Justice Network has recently set up a new website, which we hope you'll agree is an improvement on the old one.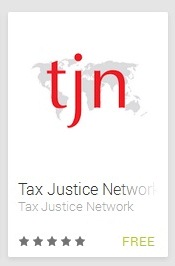 Now we have two more pieces of exciting news.
First, we have launched an app for Android systems. It's completely free!
Search for it in the Google Play store, or find it here. We will soon be launching the app for  Apple IoS.
Second, we're launching a 'Take Action' page on our new site: your one-stop-shop for tax justice action!  Check it out here.
It's going to have all the resources you need to take action in the global fight against tax injustice. You will be able to keep up to date with current developments, take part in our 'partner action of the week', check out our "fact of the week" and our "quote of the week" – or choose from a range of other actions.
We've created four simple steps – from getting clued up, to spreading the word and joining the global movement. It's never been easier to join the fight for tax justice.
We'll be continuously updating the Take Action page to make sure it's up to date with the latest developments and tax justice campaigns around the world, so please tell us about anything going on in the area of tax justice that you think we should publicise here. Contact us at [email protected]
Please also support the tax justice movement by sharing this page through your networks, and by letting colleagues, partners, friends and pets know where they can go to join the movement. To sign up for our outputs, they should use the contact form here. We won't bombard you with messages.
We want to get the word out far and wide so that together we can continue to transform the way the world thinks about tax, tax cheating and tax havens.
Thanks for your support.