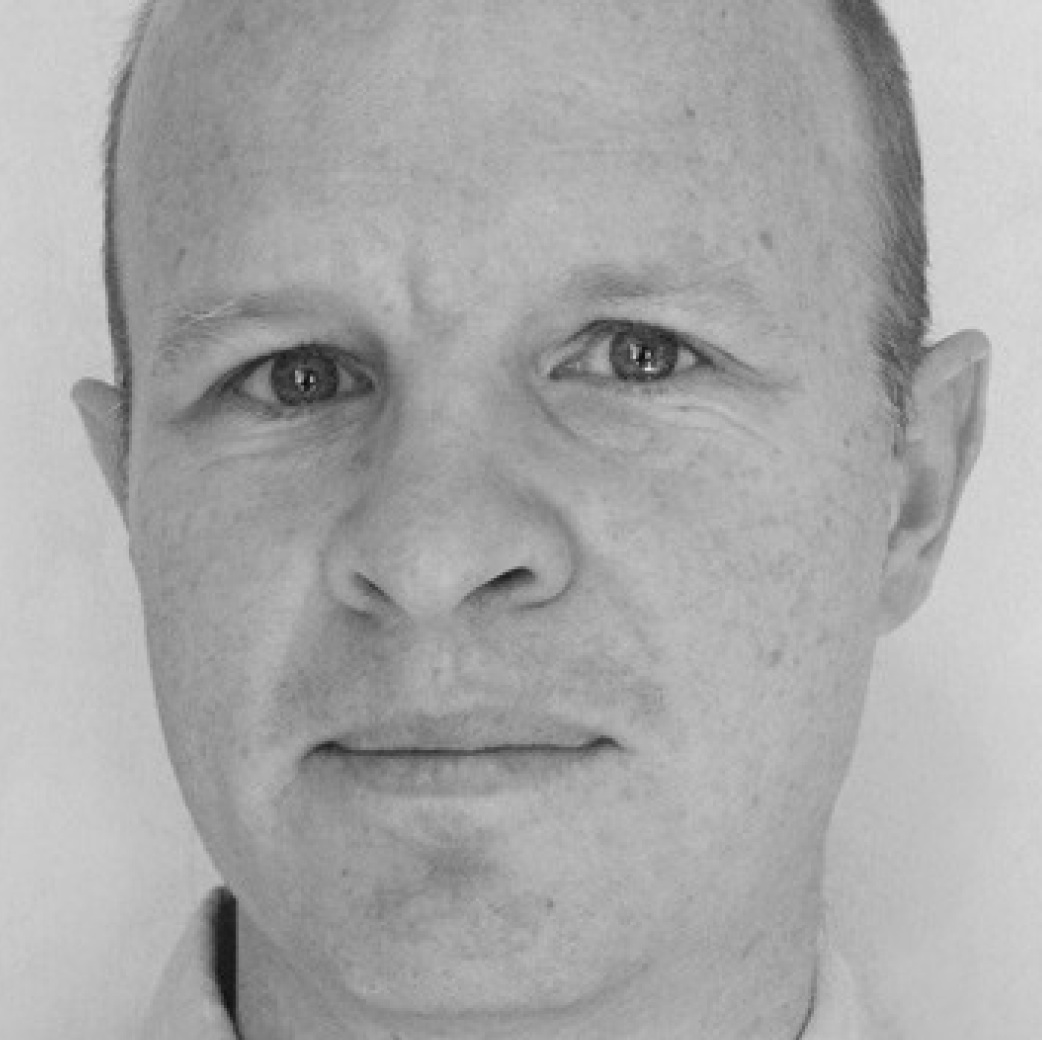 Nick Shaxson ■ How advertising works: joined up thinking at The Economist
In the current edition of The Economist, on page 7 of the print edition – an advertisement that goes like this.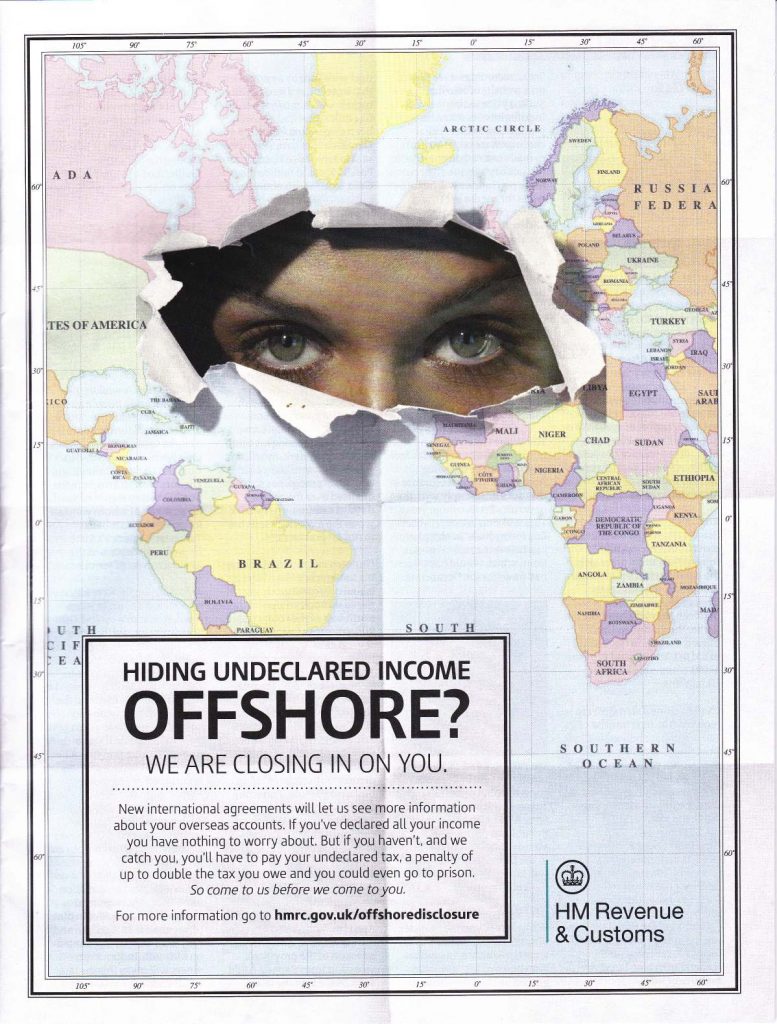 It's interesting, though it doesn't exactly square with the corrupt deal Britain signed not so long ago with Switzerland, providing impunity to wealthy British criminal tax evaders.
But that's not our point here today. The point is that if you turn to page 83, you find this: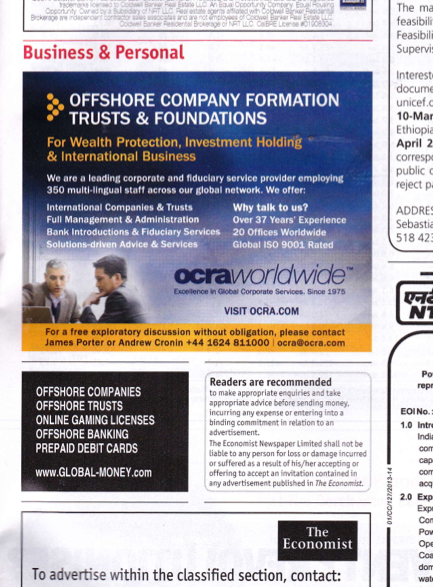 Just saying, really. We like a lot of stuff in The Economist, and they've written some pretty decent stuff about tax havens recently.
But this one sure needed pointing out.