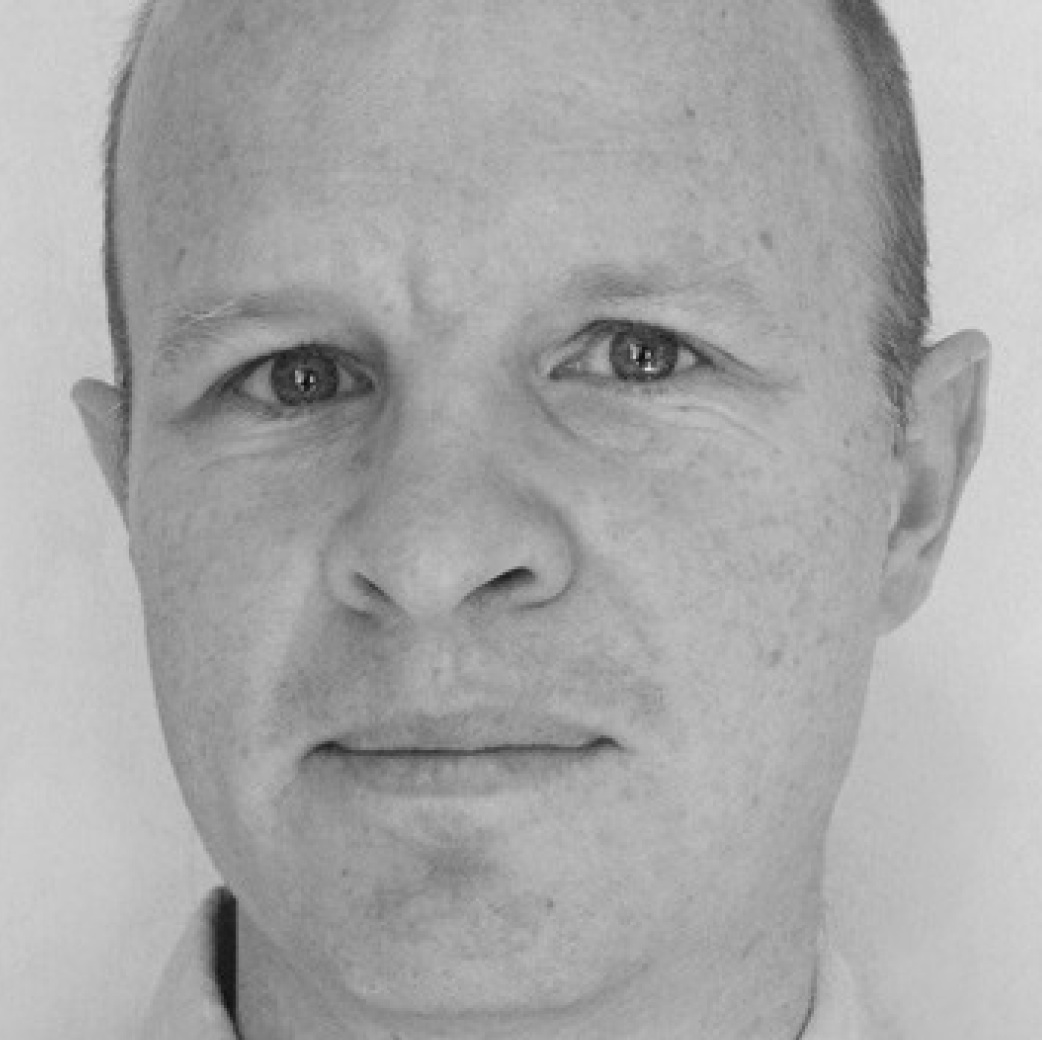 Nick Shaxson ■ The Trans Pacific Partnership, economists, bozos and bamboozlement
We've been sent a nice cartoon about the Trans-Pacific Partnership trade agreement – which, while not an issue we're working on directly, is interesting.
We thought we would share this short frame, which we offer as a commentary on much of the economics profession and the pundits and politicians who slavishly follow them, rather than on the TPP itself.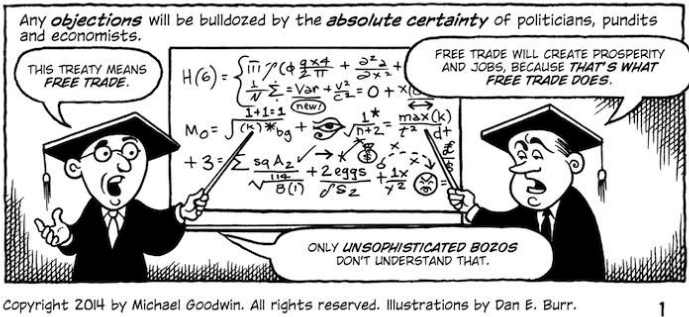 Talks in Singapore between 12 nations negotiating the TPP have just ended without agreement. But they hope to push this forwards in May.