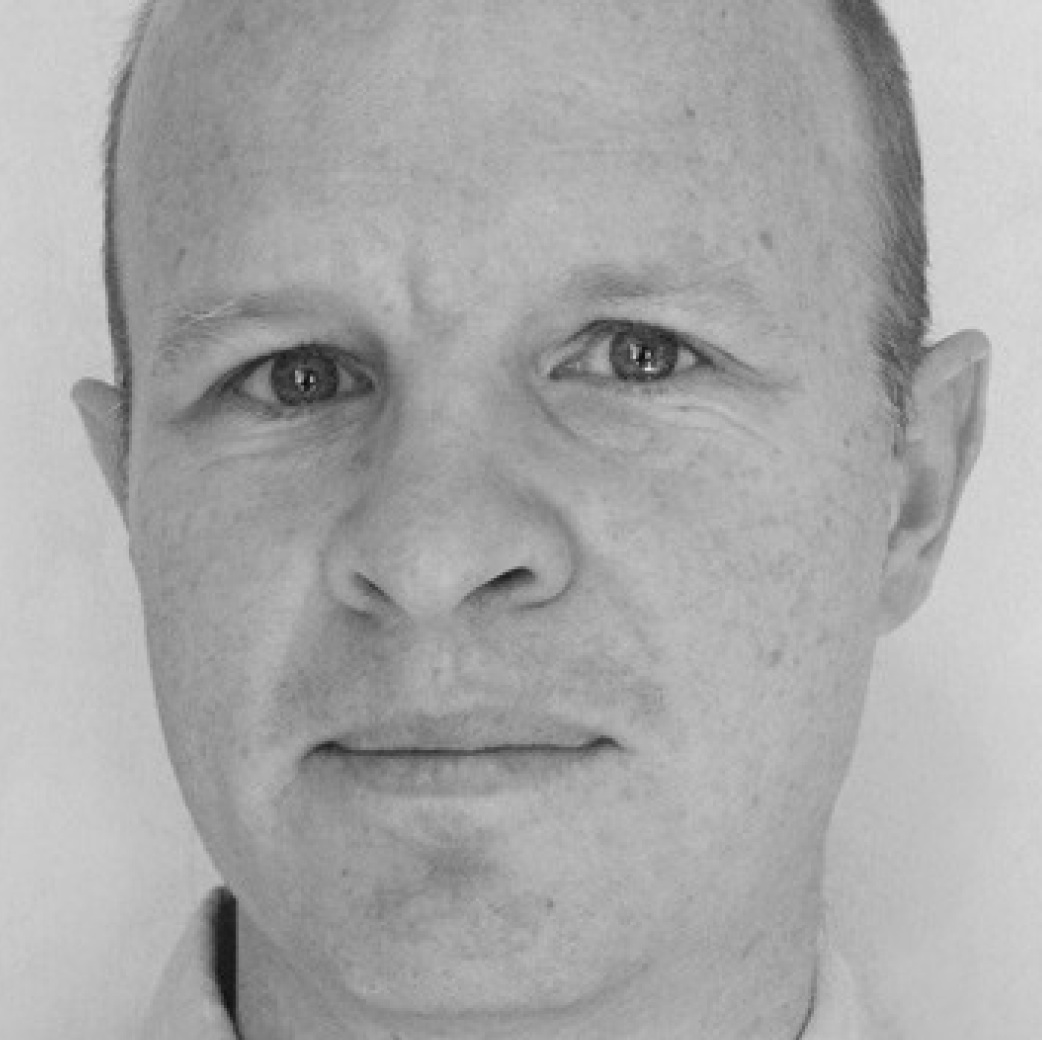 Nick Shaxson ■ The February Taxcast: Bahamas and more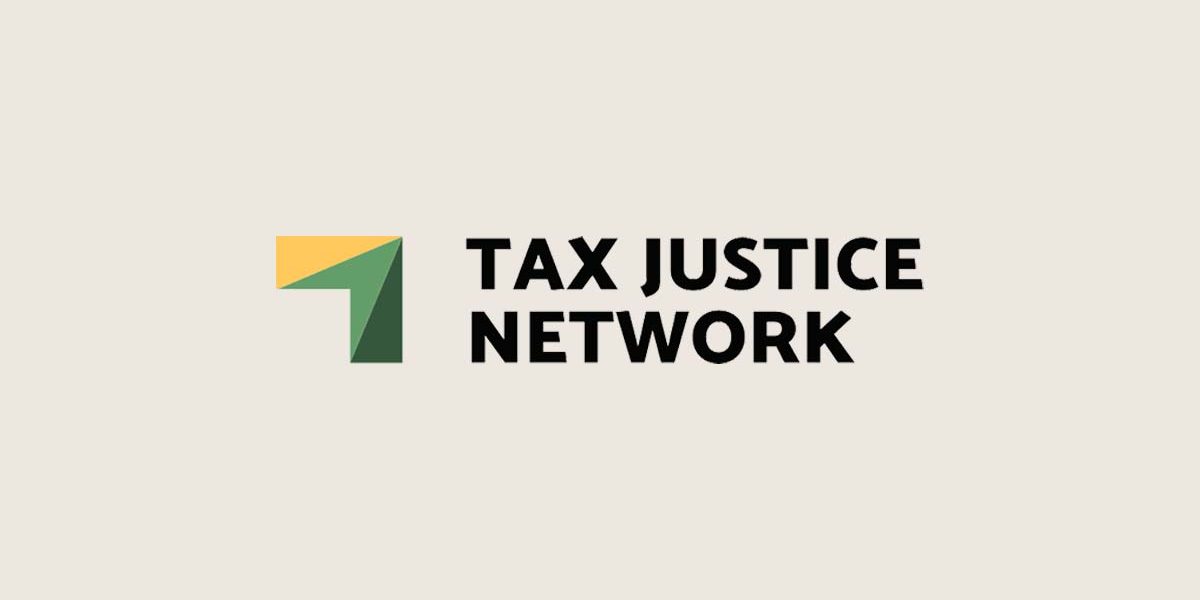 In the February 2014 Taxcast: Are European tax havens getting 'illegal state subsidies'? The European Union's Competition Commissioner thinks they may be. Are the world's tax havens really going to become more transparent? We analyse the OECD's automatic information exchange proposal, warts and all. And the tax haven of the Bahamas is broke – the government's solution? Tax the poor! We look at the Bahamian campaign against a Value Added Tax (VAT) and their demands for a freedom of information act.
We will quote at length Deran Thompson of Citizens for a Better Bahamas:
"The cost of living will go up drastically if VAT were introduced in the national assembly
. . . .
The information that has come out now is that the financial industry: it is going to be exempt; there is a large possibility that they will not have to pay VAT – and that they will not be charging their clients VAT. That would be incredible to us.

You are looking for all these millions of dollars to get our deficits and debt lowered, but you are going to exempt or zero-rate the entire financial industry! The question becomes now: who is going have to to cover that lost revenue that you would have gotten from the financial industry?
. . .
We see all the tax breaks they get, we see all the concessions they get, and the massive amounts of profits that they make: we ask ourselves the question as the every day citizens of this country – how is it that these corporations are making so much money but at the same time getting such concessions – then on top of that not paying their share?'
The Taxcast also features Nick Shaxson of the Tax Justice Network and author of the book 'Treasure Islands'; tax justice campaigner Richard Murphy, Deran Thompson of Citizens for a Better Bahamas; concerned Bahamian Scott Griffin, and a protest track 'No VAT Tax' by Mr J. (Full video and track available here )
Youtube link here.
Libsyn url here.