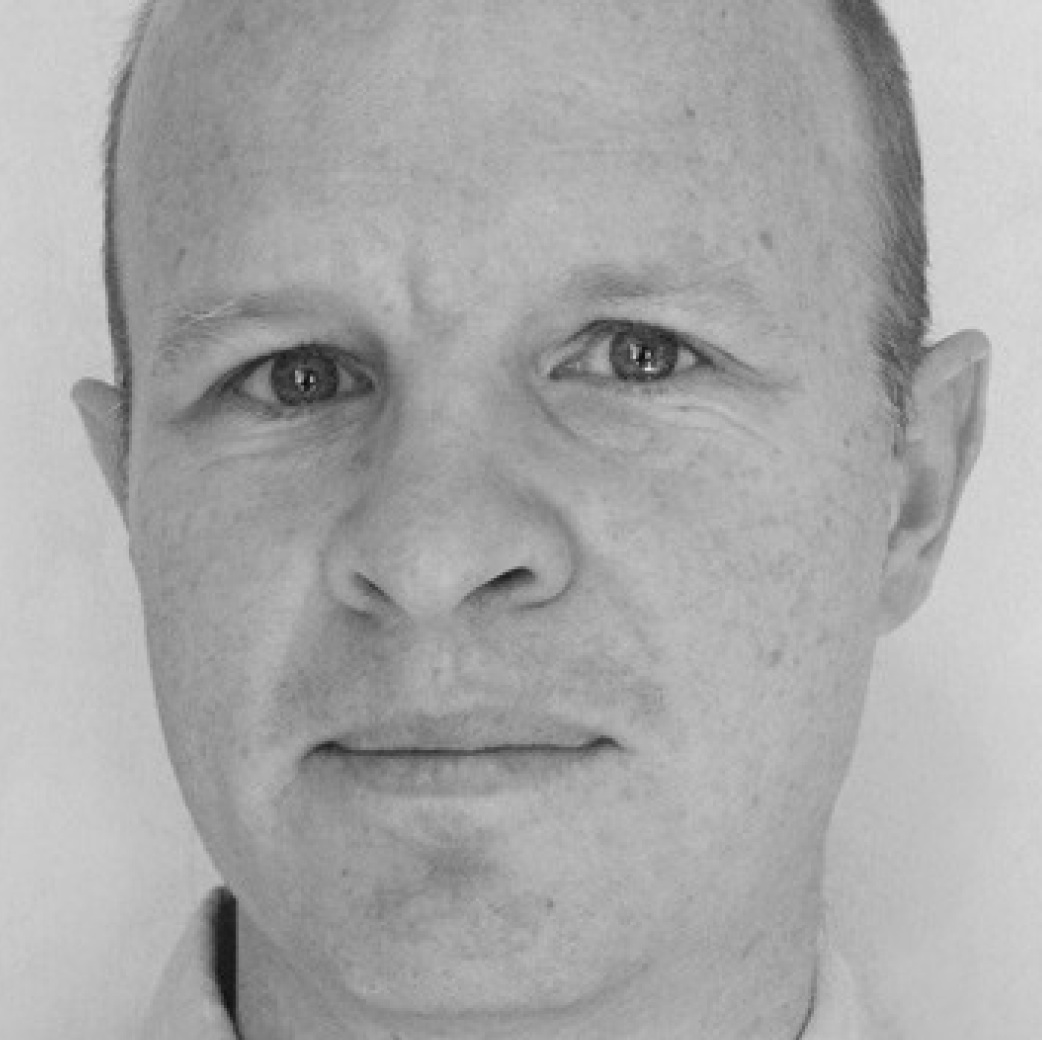 Nick Shaxson ■ The UK Gold film: now available online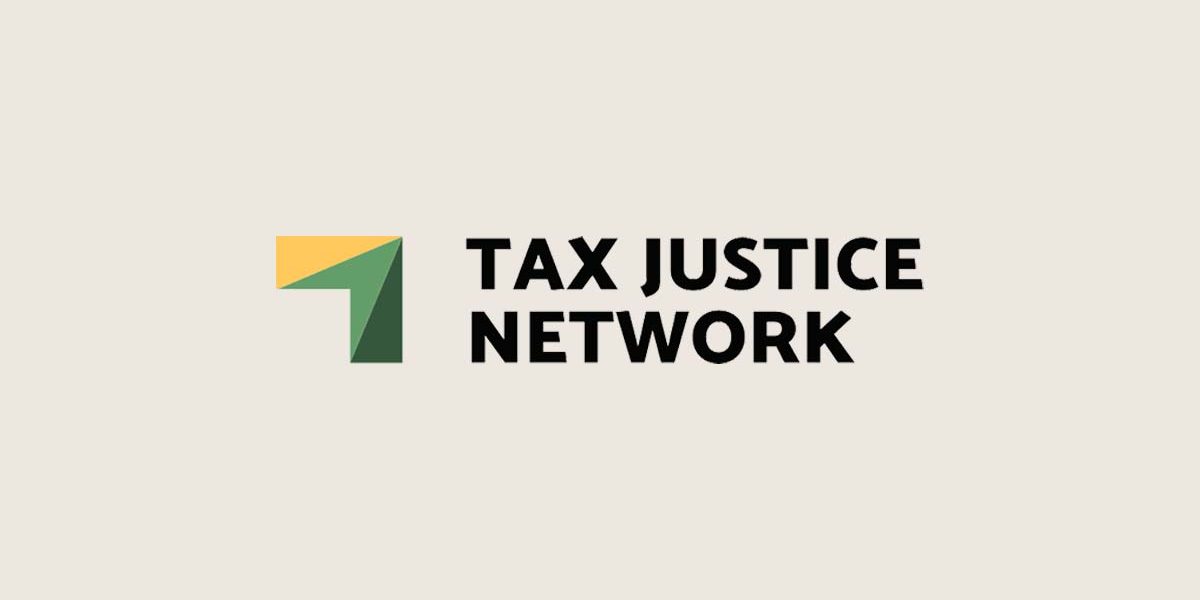 From Brass Moustache productions:
"Where is the gold buried when crisis is looming and society begins to demand its share?

With eloquence and polite mutual support, the British business establishment elegantly winds its way out of society's demands of accountability and community, and vast amounts of money are diverted away from the state coffers through a net of confusing transactions, Caribbean tax havens and a shelter of bureaucracy. All wrapped up in the "Union Jack"."
We've written about the film before: now it's available online. Featuring TJN.
We are guided through the darkness by the film's hero, Father William Taylor, who with his indomitable social spirit and chivalrous character seems to be the moral anchor of a world whose laws fluctuate with the economic cycles.
Taylor joins a battle where the good argument is of little value in a world of closed doors and mutually protective silence – where democracy is no more than an illusion and the cards have been dealt in advance.
'The UK Gold' takes a powerful swipe against the British Empire behind the white gloves, and tells the story of a contemporary crisis and an ancient practice, which shows how deep deception is ingrained in our proudest institutions and traditions.
Dominic West ("The Wire") narrates; Thom Yorke (Radiohead), 3D (Massive Attack) and Guy Garvey (Elbow) provide a spellbinding score.