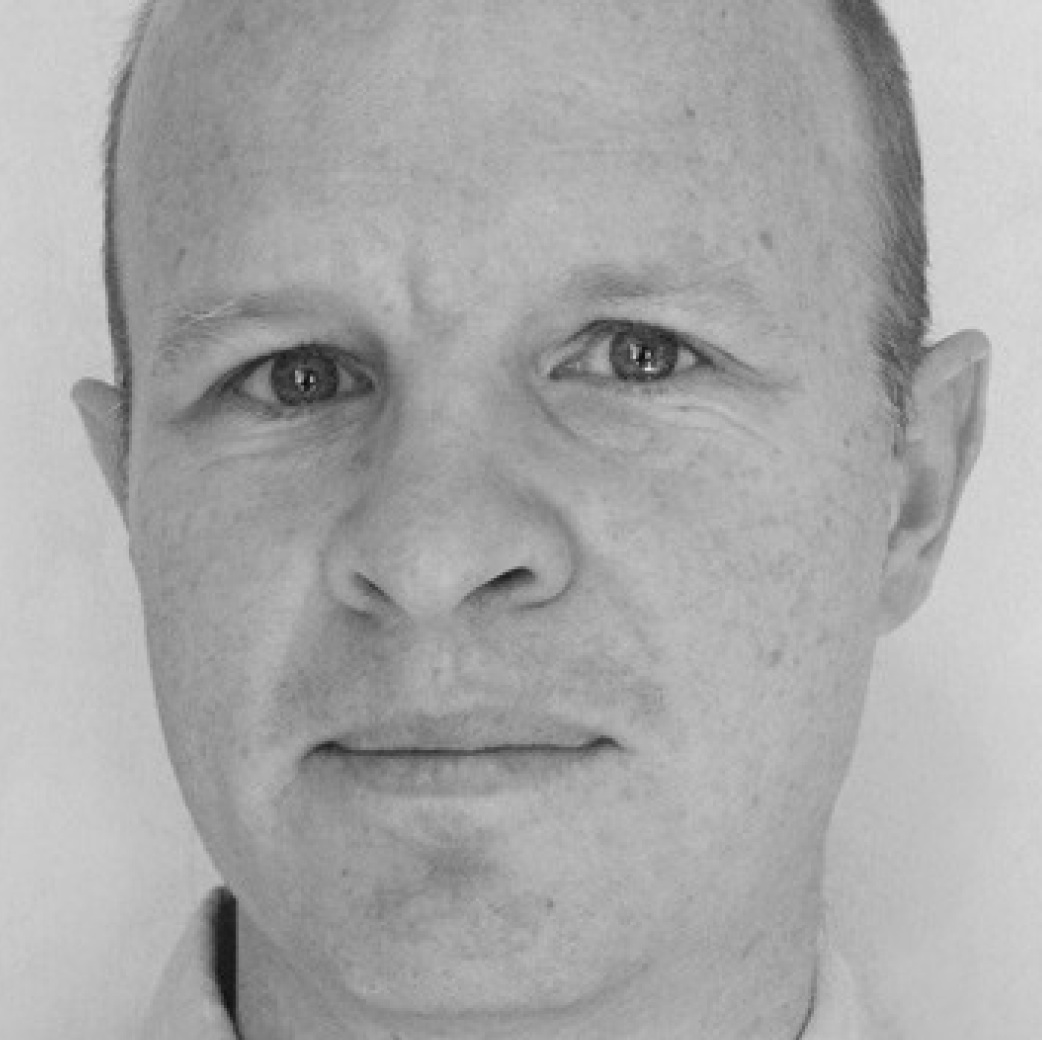 Nick Shaxson ■ Release of offshore records draws worldwide response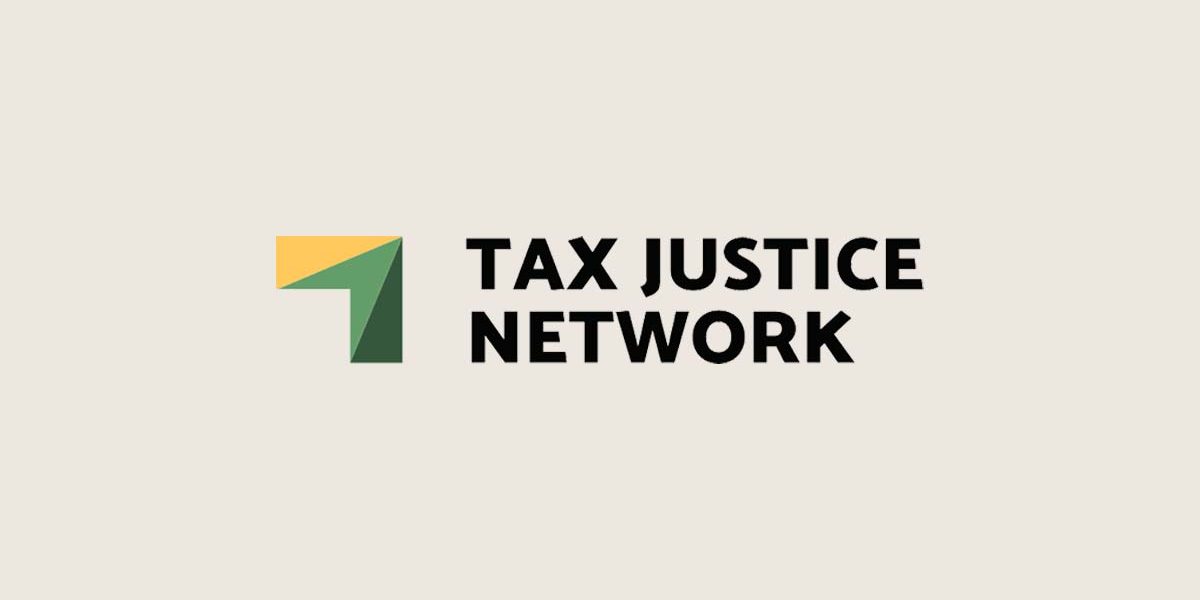 The International Consortium of Investigative journalists last year began a rolling series of stories in partnership with media organisations around around the world, based on leaks of 2.5 million secret offshore records. Finding and releasing so much hard evidence on the subject that we have been so closely involved in for so many years has been tremendously influential in focusing politicians' minds.
They have just published a very long list of changes that have happened in the offshore world since the leaks. It's well worth reading  – even though the story comes with important caveats. First, one could be forgiven for thinking that there has been major progress on cracking down on offshore secrecy. There has certainly been some progress – but as our Financial Secrecy Index recently explained, we're just at the beginning of seeing what needs to happen.
Second, the story they just wrote does give the impression that these changes have been all triggered in large part by the ICIJ's reporting.
We take our hats to the ICIJ for its remarkable and hugely influential work on these leaks: it is an absolutely fantastic series, and long may it continue.
But we should also note that the leaks come in the context of a far greater groundswell of change that most obviously began in April 2009, long before Offshore Leaks, when world leaders gathered together at a G20 meeting in London to declare that "the era of banking secrecy is over."
That statement was the fruit of two main things: first, years of painstaking work by TJN and various other allies around the world to highlight the offshore problem and explain it as an economic phenomenon, long before the mainstream media and politicians began to catch on. Second, and just as importantly at the time, the global financial crisis and recession that was then engulfing the world, causing cash-strapped governments to respond to rising fears of inequality (hats off here to the Occupy Movement, the Equality Trust in the UK, several others in the U.S., France and elsewhere) and to seek revenues to pay for massive bank bailouts.
Although there's lots of news these days about a global recovery, this seems still to be fragile and rather hollow – and the recovery doesn't seem to be news to the majority of populations in many countries, where middle class wages are stagnant or falling even as wealth at the top continues to boom.
But the groundswell is there. The knowledge we and others have created is permanent, and the tax justice movement is growing in momentum every day.