George Turner ■ The Offshore Wrapper – Sunday 15 October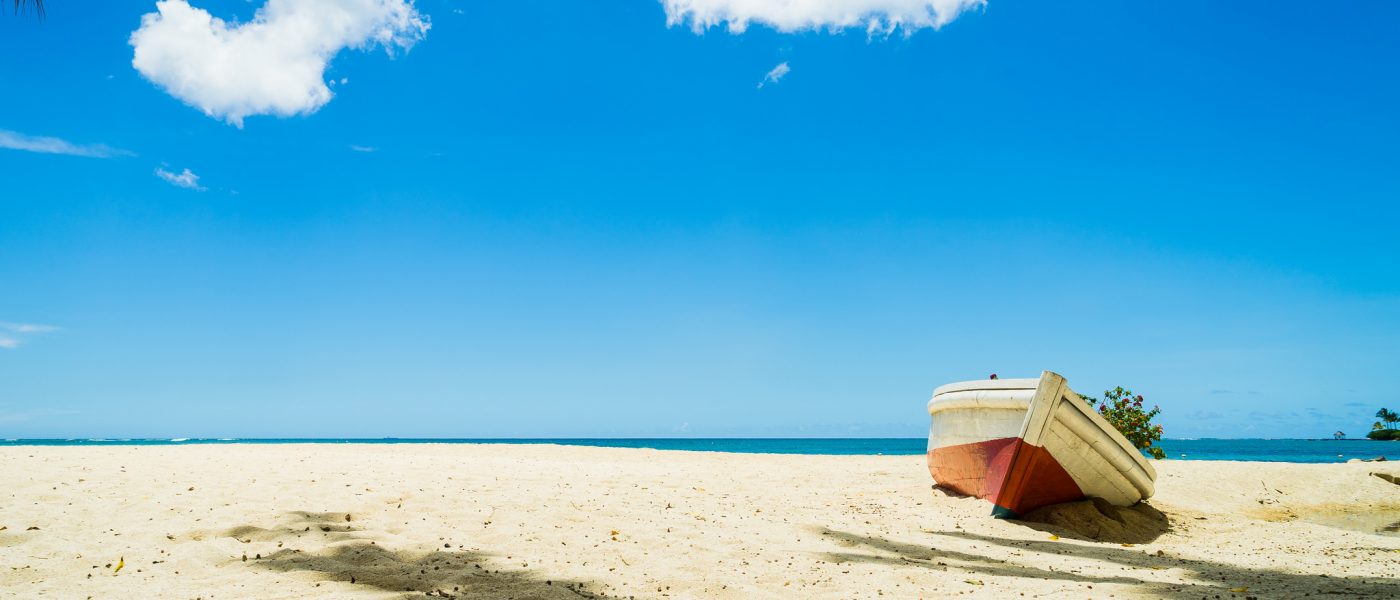 Welcome to the Offshore Wrapper, a weekly roundup of news from the world of tax and tax havens. If you want to receive the wrapper in your inbox every week, you can subscribe here.
Buying citizenship with the secret currency
The tiny pacific nation of Vanuatu has developed an interesting twist on the practice of selling citizenship. The tax haven nation is offering people to become citizens for just 42 Bitcoins! Ok with the current Bitcoin bubble 42 Bitcoins isn't that cheap – it is the equivalent of around $236,000.
The sale of citizenship by tax havens has been of concern to anti-corruption campaigners for some time. The worry is that individuals can use citizenship to flee corruption investigations or other criminal proceedings back home. As Global Witness put it: "After all, if the passport makes you a citizen of a country that has a non-extradition treaty with your country and enjoys strong rule of law you can sleep safe and sound in your luxury home."
The use of Bitcoin creates an extra layer of murkiness for the Vanuatu scheme. Bitcoin is an anonymous, online currency. Unlike any other form of online transfer of money (e.g. a bank transfer), transactions in Bitcoin are entirely anonymous. It is the online version of handing someone cash, no record of where the money comes from, no record of the transaction. See no evil, hear no evil.
Panama Papers continue to make waves in South America
The long tail of the Panama Papers continues to impact politics in South America. In Argentina the Panama Papers have become an election issue after it has been alleged that the country's former president, Cristina Fernandez de Kirchner, stashed 'dirty money' in Miami.
The claim was made by Argentina's top anti-corruption prosecutor, Laura Alonso, and comes in advance of elections where de Kirchner is running for the Senate. Alonso's office refused to answer any questions on her claim, saying she could not comment on an ongoing investigation, despite announcing her allegation on national TV.
De Kirchner denies the allegations.
In Bolivia the government has recently introduced a new anti-tax haven bill. There is little detail on the proposals, but the government commitment to take action came after a report on the the Panama Papers in Bolivia
Swiss must do more to fight tax avoidance and money laundering
Switzerland has been told it must do more to fight corruption and tax avoidance by a UN expert on foreign debt and human rights. Following a visit to the country, Juan Pablo Bohoslavsky highlighted how Swiss banks had been used for the Petrobras corruption scandal and in suspicious cash flows linked to the Malaysian sovereign wealth fund 1MDB. Mr Bohoslavsky said: "It is especially troubling that these events are not from years ago – the money was still being accepted until quite recently".
The UN expert did not just restrict his remarks to money laundering, also criticising the country for a corporate tax regime that encourages profit shifting by multinational companies, removing money untaxed from foreign subsidiaries in the developing world and holding back economic development.
Exclusive offer for Wrapper readers – new book on Pikkety
Thomas Piketty's seminal work, Capital in the 21st Century, has had a huge impact on modern economic discourse – and with 1.5m copies sold, the book has no doubt contributed to some wealth accumulation of its own.
But with the tome weighing in at a hefty 696 pages, how many people have actually read the whole thing?
Zed Books has come to the rescue with he publication of Pocket Piketty. This book explains Piketty's work in a handy 162 pages. Written by Jesper Roine, himself a leading expert on wealth and inequality. Jesper is one of the contributors to the World Top Incomes Database, upon which much of Piketty's work is based.
Here at TJN we have negotiated a special deal on the book for readers of the Wrapper. Just need to go to the Zed Books website and enter the promotion code ZEDPOCKET in the checkout to get a 20% discount.
Olympic Gold
Just why did the head of Brazil's Olympic Committee, Carlos Nuzman, have 16 gold bars stashed away in a Swiss bank? A question that Brazil's prosecutors, who arrested Nuzman this week, are seeking answers to.
Nuzman is accused of facilitating bribery to members of the International Olympic Committee in order to secure the Olympics for Brazil in 2016.
And Nuzman isn't the only sports administrator in trouble this week. It was also announced that Switzerland has open criminal investigations into the former Fifa Secretary General Jérôme Valcke and Nasser al-Khelaifi, the chairman of Paris Saint-Germain following accusations of bribery in Qatar's bid to host the World Cup in 2022.
Photo credit: Mark Fischer on Flickr shared under the Creative Commons License