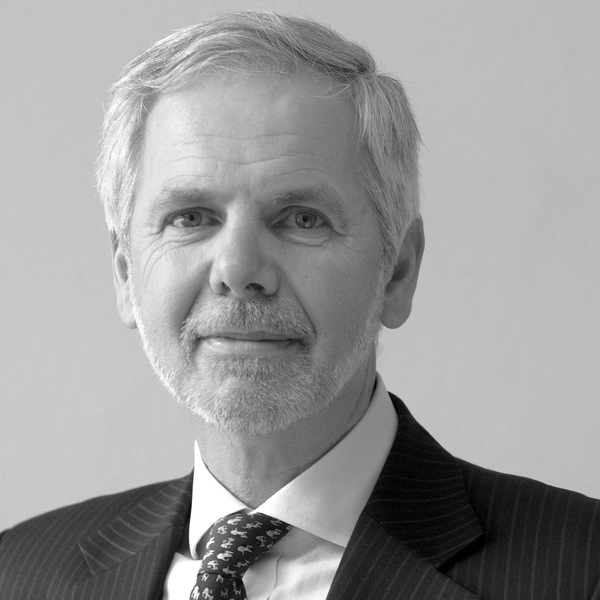 John Christensen ■ Joseph Stiglitz: Why America (and Britain come to that) are on the wrong side of history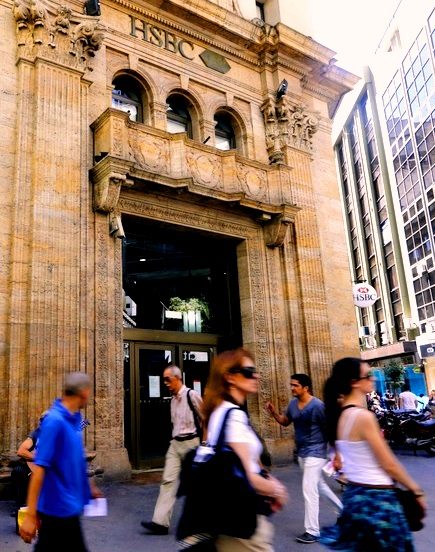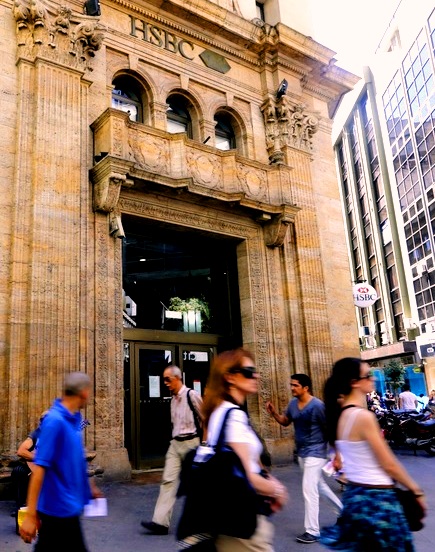 Influential economist Joseph Stiglitz has published an article in the Guardian newspaper in which he argues that the USA (and we would add the UK and other major OECD countries) is systematically blocking attempts by other countries to strengthen global governance.  The article considers several areas where systemic weaknesses are identified, including debt and investment flows, but we will draw attention to what Stiglitz says about tax matters since this is highly topical.
Stiglitz was a member of the Independent Commission for the Reform of International Corporate Taxation (ICRICT), which reported to the International Conference on Financing for Development recently held in Addis Ababa.  ICRICT members unanimously agreed that the current system for taxing multinational companies is broken, and that the minor tweaks proposed by the BEPS programme are inadequate. Instead they proposed an alternative – similar to the way corporations are taxed within the US, with profits allocated to each state on the basis of the economic activity occurring within state borders.  Predictably the US, UK and other OECD countries blocked this proposal, opting instead to stay with BEPS, despite its flaws.  As Stiglitz comments:
In other words, the countries from which the politically powerful tax evaders and avoiders come are supposed to design a system to reduce tax evasion. Our commission explains why the OECD reforms were at best tweaks in a fundamentally flawed system and were simply inadequate.
Another proposal on the table at Addis Ababa, supported by a large number of majority world countries, was to upgrade the existing United Nation body, the Committee of Experts on International Cooperation in Tax Matters, to give it political status and the lead role in setting global rules in this hugely important area.  Again, the US and its friends strongly opposed this proposal because, in Stiglitz' words, they want "to keep things the same as in the past, with global governance by and for the advanced countries."
Little by little the political capital of the western powers is being eroded in the eyes of the majority world leaders.  The blatant abuse of political power to rig rules in favour of the OECD countries has been exposed for all to see.  Obama, Merkel and Cameron were able to bully their way through at the Addis summit last month, but the tide is turning against them.  As Stiglitz observes:
New geopolitical realities demand new forms of global governance, with a greater voice for developing and emerging countries. The US prevailed in Addis, but it also showed itself to be on the wrong side of history.
Read the full article here.