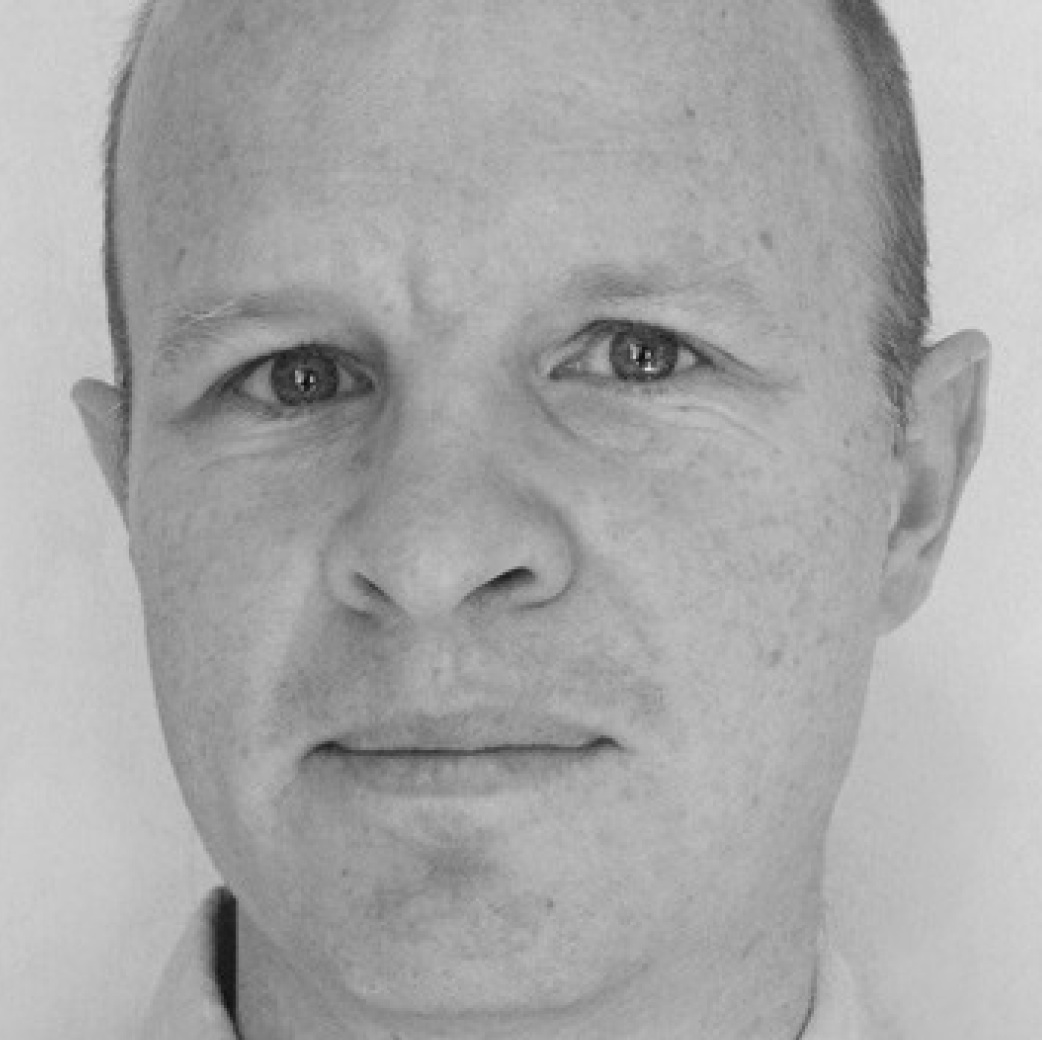 Nick Shaxson ■ The Offshore Wrapper: a week in tax justice #43

If you want to break the law, ask a lawyer
It is not often that this hardheaded Wrapper reporter goes weak at the knees with anticipation.
But last week, it emerged that the UK's Solicitor's Regulation Authority is investigating what a senior manager there described as "genuinely shocking" cases of money laundering by law firms.
According to Sam Palmer, the SRA's regulatory management manger, the legal regualor is seeing "some very, very extreme cases". "Landmark" money laundering cases, she says, "will become public knowledge when the disciplinary process has taken place".
Palmer addeed there has been a "dramatic increase" in reports of money laundering.
So today, the Wrapper officially launches the race to find out which UK-based law firms have been bending over backwards to stash cash belonging to criminals and tax evaders.
And a special prize will go to anyone who can confirm SRA claims that an 18 year old son of a law firm partner was given the job of Money Laundering Reporting Officer for a firm. Apparently, the kid didn't want to go to university and couldn't get a job anywhere else.
Oh, and there's this little post from Tax Research, entitled Christmas has come early for dodgy lawyers. A new amnesty for solicitors who fiddle their own taxes.
London: a financial centre we can be genuinely proud of.
The Panama law firm with links to Gaddafi, Assad and Mugabe
So a law firm based in Panama has set up shell companies for Assad's bagman, among others.
This is according to top US journalist Ken Silverstein, who has a fine piece in Vice magazine, which we'd urge you to read.
It seems Panama is a particularly nasty one for money laundering. An IMF report published earlier this year noted that the country had implemented only one of 40 recommendations to counter money laundering and terrorist financing. Some there think it is a 'badge of honour' to be called a tax haven.
Is Panama worse than London? Well, time (and perhaps the Solicitor's Regulation Authority) will tell.
Vlad the Impaler: Russian capital flight perpetrators off the hook 
Vladimir Putin, alleged by one Russian critic to be the world's richest man with up to $70bn held via opaque and often offshore ownership structures, has stated his intention to have a one off amnesty on offshore funds.
Russia is facing a difficult time. Falling oil prices and international sanctions are hitting the economy. Capital flight has been estimated at $100bn a year. Putin now wants Russia's oligarchs to bring home their offshore cash to give the economy a quick sugar rush.
Many countries including Australia, the United Kingdom, the United States and Italy have held amnesties before for tax avoiders who have kept money offshore. Russia's goes further than some, as it will allow the proceeds of crime to re-enter the country without fear of prosecution.
Putin told the nation in his annual state of the Union address:
"Those people who fully legalize, fully bring back their capital to Russia, should be protected from being dragged to various law enforcement agencies, and from having to prove where they got their money from, and from being exposed to criminal investigations."
No need to explain how certain people – shall we call them oligarchs perhaps? – got so rich?
Yes, Mr President. Whatever you say.

Why don't they tax Google?

George Osborne, the UK Chancellor of the Exchequer (that's Finance Minister to you), really stuck it to big tax avoiding companies this week.
Or that's what he would like you to think.
He unveiled plans for a "Google tax", on profits artificially moved offshore, (despite certain people predicting, in sneering tones, that such a thing could never happen and that The Guardian was full of idiots for suggesting something so absurd.)
What the Google Tax means, though, is anyone's guess. The Treasury said an extra £300m would be raised from the tax, which does not sound much given the massive scale of tax avoidance from the tech giants.
No details were published on how such a tax would work. Still it sounds good ahead of an election and is bound to please potential voters such as Sol Campbell, a former high-earning Premiership football player and now millionaire property tycoon.
Dear Sol recently went on television to argue the case for hard-pressed millionaires who might be faced with a £3,000 annual tax on the value of thomesworth more than £2m under plans drawn up by Labour and the Liberal Democrats.
"Why don't they tax Google?" he said.
Too right! Now leave us millionaires alone … with our millions.
UK Government raises entry fee for tax avoidance scheme
One of the world's oldest and biggest abusive tax schemes is the UK's "non-domiciled" tax rule.
This lets anyone born abroad to live, work, marry and bring up their children in the UK but pay no tax on their foreign income. On the basis that your true tribal allegiance is to another country and one day may think about leaving the UK, you can claim non-dom status.
This rule explains London's attractiveness to some of the world's more colourful tycoons. The trick, of course, is to shift all your income offshore – and hey, presto! No tax bill!
As a token gesture to some vague concept of "fairness", the last Labour government introduced a fee of £30,000 annually for people who say they are "non-doms".
This week the fee was raised to £90,000 for people who have lived in the country for 17 years out of the last 20 years – making it one of the most exclusive abusive tax schemes in the world. Though we're confident m'learned friends will be able to spot the loophole at 20 paces.
Juncker survives as MEPs fiddle
The collective failure of the European Parliament to get its act together continues.
MEPs from all parties have been vocal in their condemnation of Luxembourg's scandalous abuse of tax systems around the world. Make no mistake, either: anyone who says "it was all legal" is flat wrong.  More on this another time.
But as reported in last week's Wrapper, the vast majority of MEPs refused to vote for a motion to censure Commission president Juncker over his role in LuxLeaks because it was backed by right-wing and populist MEPs.
This week the legislative lethargy continues, with the major parties refusing to back a move from the Greens to set up a committee of investigation into the LuxLeaks affair.
An official investigation would allow MEPs to examine secret documents and additional resources. But it would need to be backed by a majority of the European Parliament.
The socialist group are "strongly opposed" to setting up a committee as they say it would be too restrictive.
Instead, they along with the Liberals and Conservatives are proposing that the European Parliament's Economic and Monetary Affairs Committee sets up its own inquiry. This won't have the same investigatory powers but will be able give some non-binding recommendations.
Rome is burning. Now send for Niccolo Paganini….