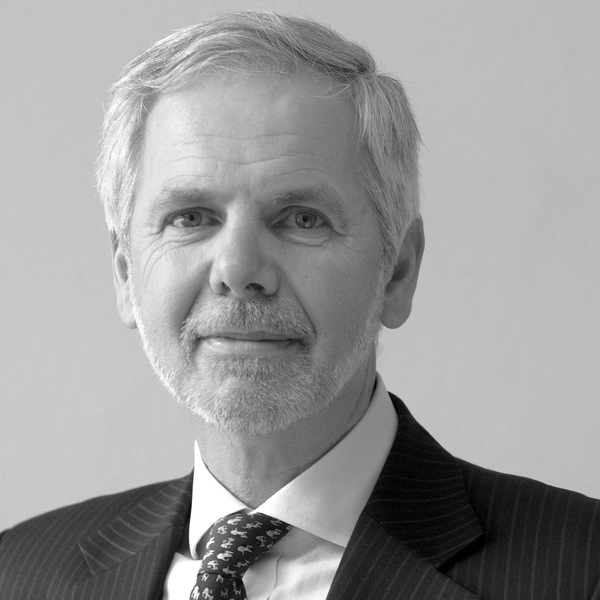 John Christensen ■ The Offshore Wrapper: A week in tax justice
So is tax avoidance all about faceless corporations?  Well, no one can accuse 1D or Bono of being faceless. Two faced perhaps, but certainly not faceless.
It works a bit like this. Companies such as Apple, Google, Microsoft and Cisco move profits offshore in order to avoid tax. The government has less money. It needs to borrow in order to pay for schools, hospitals, pensions, nuclear weapons, wars, spying on their citizenry and everything else.The companies sitting on top of the giant cash piles offshore offers to loan the government some of that money.You pay your taxes, and the government uses it to pay interest to the offshore account of the companies who have loaned them the money.This is not a small problem, the Bureau's research showed that just four companies, Apple, Google, Microsoft and Cisco hold $163bn of US government debt. #galling
With local elections in just two months, this is a good time for you to ask them to join!