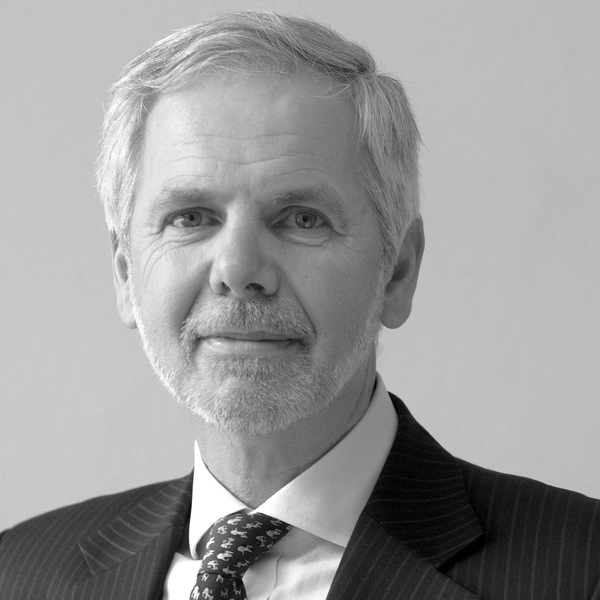 John Christensen ■ TJN's Offshore Wrapper: The week in tax justice
We are all in this together
"Frankly I don't like any taxes at all," David Cameron told the Federation of Small Businesses last week.
The prime minister's antipathy towards tax may well be inherited from his father who was a City investment manager.
But apart from financing the salaries of government ministers and vital public services, taxes have other socially useful and important functions. They are redistributive (although this can work both ways) and they are also an effective tool of social policy. For example, governments can use taxes to change behaviour by encouraging more fuel efficient cars or discouraging smoking.
David Cameron would do well to remind himself of the four "Rs" of taxation
Mamma mia
Seems Fiat isn't too enamoured with tax either.
Last week the Italian car giant announced it would be headquartering its holding company in the Netherlands and set its tax domicile to the UK.
The UK, like certain other jurisdictions, is keen to demonstrate to the international corporate world that it has a "competitive" tax regime.
Here at the Tax Justice Network we have been very keen to demonstrate that a more competitive tax regime is often little more than a beggar-thy-neighbour policy which leaves no one better off and almost everyone worse off. This seems to be the case with this move.
Fiat has said that it will not create any new jobs in the UK or the Netherlands.
The Empire Strikes Back
The UK seems less "chillaxed" on the corporate tax avoidance and illicit activities taking place in its small island dominions.
The Cayman Islands is currently holding a consultation on how it can implement a register of beneficial owners after a UK government request. The consultation calls for all people with a Cayman Island registered company, whether offshore or onshore to give their views.
Perhaps you should too?  Write to Wilbur Welcome in the Cayman Islands Government:  [email protected]
You may want to point out the damage anonymous shell companies can do.
Pong over Dong ding-dong
A scandal brewing over the Danish government's sale of the energy company DONG to Goldman Sachs shows just how important the issue of corporate tax avoidance has become for taxpayers and civil society.
A petition protesting against the deal has already attracted 177,000 signatures. Concern about the tax avoidance activities of Goldman Sachs has been a key issue in the campaign.
Offshore Wrapper is prepared by George Turner